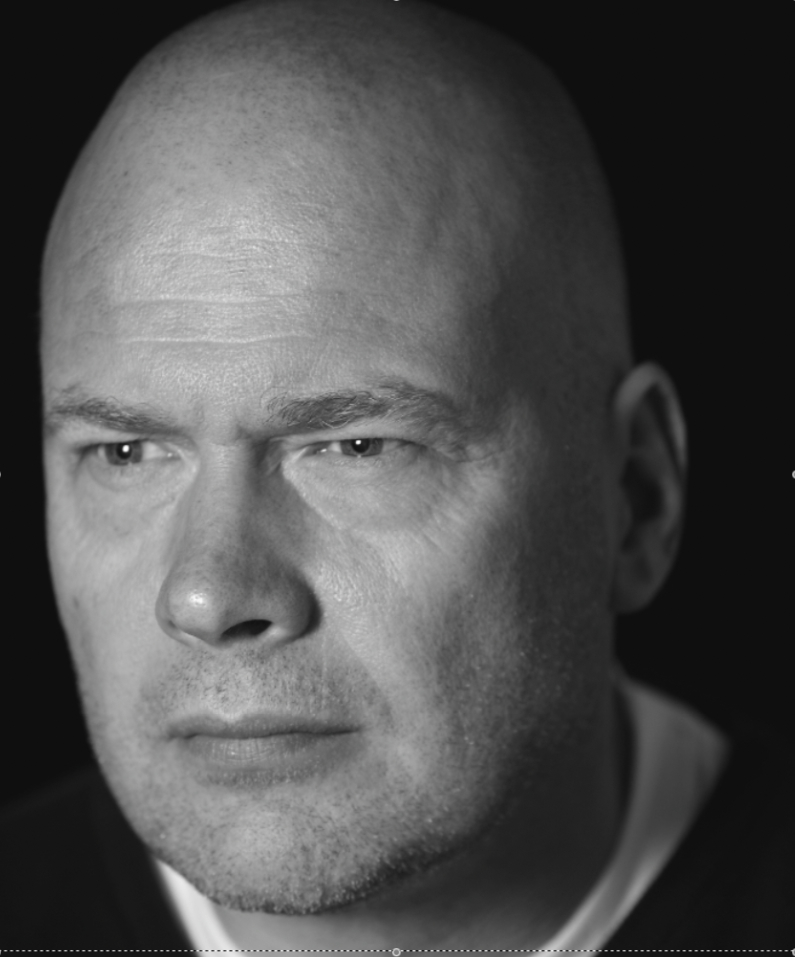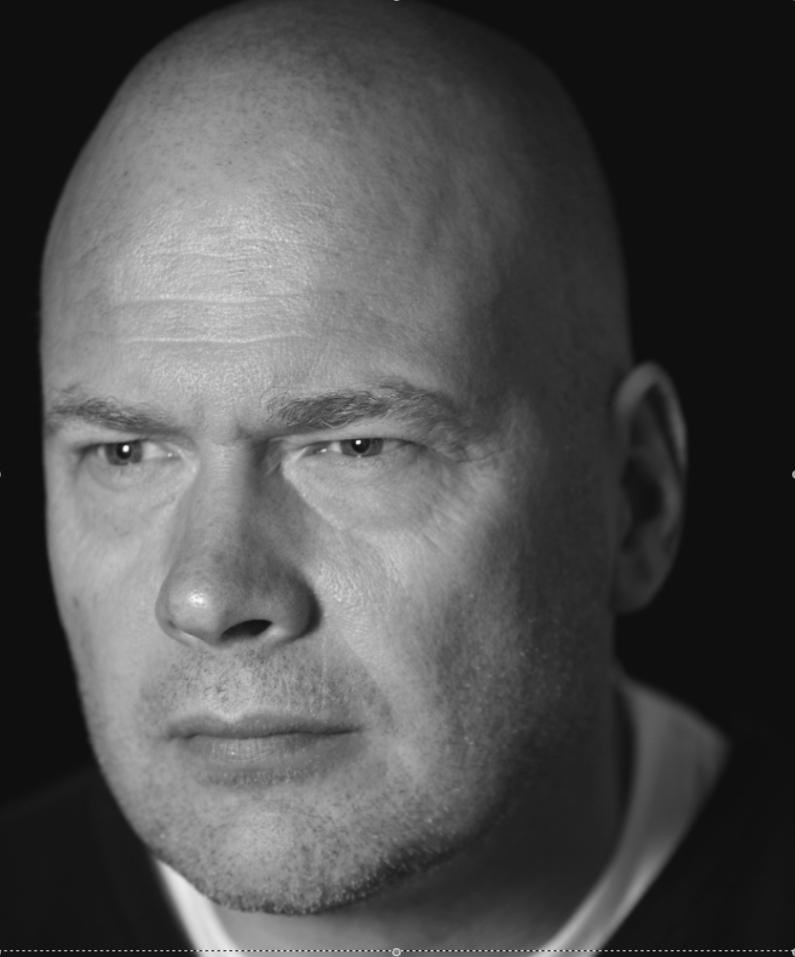 Mail : info@edwin.coffee
Tel.: +31 (0)6 25 32 70 09
Date of birth : 07-03-1964 (Gouda)
Address : Voordijk 71
5254 VG Haarsteeg (NB)
Netherlands 
Personal Information page
Edwin M. Wekking
Entrepreneur. Creative, go-getter, perfectionist and loyal. Strong skills in leadership, restructuring, organization development and digital transformation processes. As an entrepreneur I have experience with the various phases in which a company can find itself: strong annual growth (turnover and profit), development (new services), investments / financing and ultimately successful sale of the company (Opinion BV). But also the start of a company during the financial crisis (in collaboration with private equity party), crisis management, restart and ultimately bankruptcy (Foodscore BV). Working together, renewing, trusting and persevering are the pillars of my functioning in every job.  
Knowledge and expertise in the field of change management and reorganisations. Successful implementations of LIMS systems, ERP and 'real-time OEE monitoring' and analysis. Extensive experience in the field of food & non-food technology (microbiological, chemical, sensory). Thorough knowledge and experience with quality systems (ISO, IFS food & HPC, BRC). Design, development (building ) of specific systems for the food industry (including Aldi, Jumbo, Albert Heijn and Delhaize). 
As a hobby; specialized in website technology, on-line marketing, writing texts (advertising, sales, websites, scientific publications).
Keeping donkeys on my farm and coffee lover
Look for further information on this page. Below you can send me a message directly and request my extensive personality profile (Insights).
Request Insights profile 
(Dutch version available only)
Keywords:  entrepreneur, (interim) manager change & improve (focus on production environment), food safety and quality specialist, laboratory, IT systems (LIMS, ERP), manager, driving force behind innovation, implementation of efficiency. 
Kompak B.V.
(2019 – present)
Production manager
Daily management in a production company with 3-shift system (80 employees) , 20 production cells, technical service (co-making & co-packing HPC). Focus on efficiency, improvements and quality and IT.  Demonstrable results in efficiency and improvement processes. Design, building and implementation of real-time OEE monitoring in the factory. 
QESH
QESH manager & daily management laboratory. Successful transformation of the laboratory (less FTE, higher production). Introduction and validation of the innovative Certa Blue system (micro). Establishment and implementation of LIMS (successfully completed). Audit process IFS HPC successfully completed (higher level). 
Consultant
Support with IFS audit. Supervision Albert Heijn audit (product integrity) and ompleted successfully. Performing internal quality audits and training personnel (quality system). 
Foodscore B.V.
(2010 – 2016)
COO
Research agency & laboratory (operating internationally). Daily activities were mainly advice (quality), product development (improving recipes, cost price reduction) and the daily management of the research- and consultancy department within the company. Inventor and developer of the 'Foodscore system': web-based portal to manage specifications and research results of private label products. The Foodscore system has been used intensively for 6 years by Jumbo, SuperUnie, Albert Heijn, Euroshopper and Delhaize. Inventor and developer of labeling tool (online) for Aldi suppliers (based on legislation (EC) No. 1169/2011). The tool has been successfully introduced.  
Alcontrol B.V.
(2004 – 2009)
MD
Set-up and design of a new location for the Food laboratory in Oosterhout (2005). Daily management and final responsibility of this new laboratory. Microbiological, chemical and physical research. The design and implementation of the sensory research department within the lab was completed at a later stage. Expanding portfolio of analyzes based on growth and development of customers. Lab set up in 2 shift system. Responsible for monthly financial reports to the owner (Candover private equity plc).
Opinion B.V.
(1992 – 2003)
MD
Founder, shareholder and director of the independently established internationally operating sensory research agency with ultimately branches in Germany, UK, Belgium, Poland and France. Taking care of sensory projects  for retail organizations: selection of suppliers for private label products and monitoring the quality of private labels (Aldi, Lidl, Jumbo, SuperUnie, Albert Heijn). Product optimization and innovation for branded article manufacturers (Schweppes, Unilever, Verstegen, Peijnenburg etc.). Daily management of the company (finance, sales, research). Not only the collection of sensory data (fieldwork) but combining this data with technical data (ingredients, nutritional values) of the product was (is) my specialty (cost price reduction). 
Biochem B.V.
(1988 – 1991)
Lab manager
Initially worked through BSO (current Atos Origin) as an IT consultant at Biochem. Advising (and building) a LIMS system. More specifically, the data exchange between analysis equipment, the LIMS and ultimately its integration into a website to make the data accessible to customers. After successfully completing this process, joined the management and became a lab manager. Daily management of the food laboratory. In addition, development analyzes and expansion of customer base.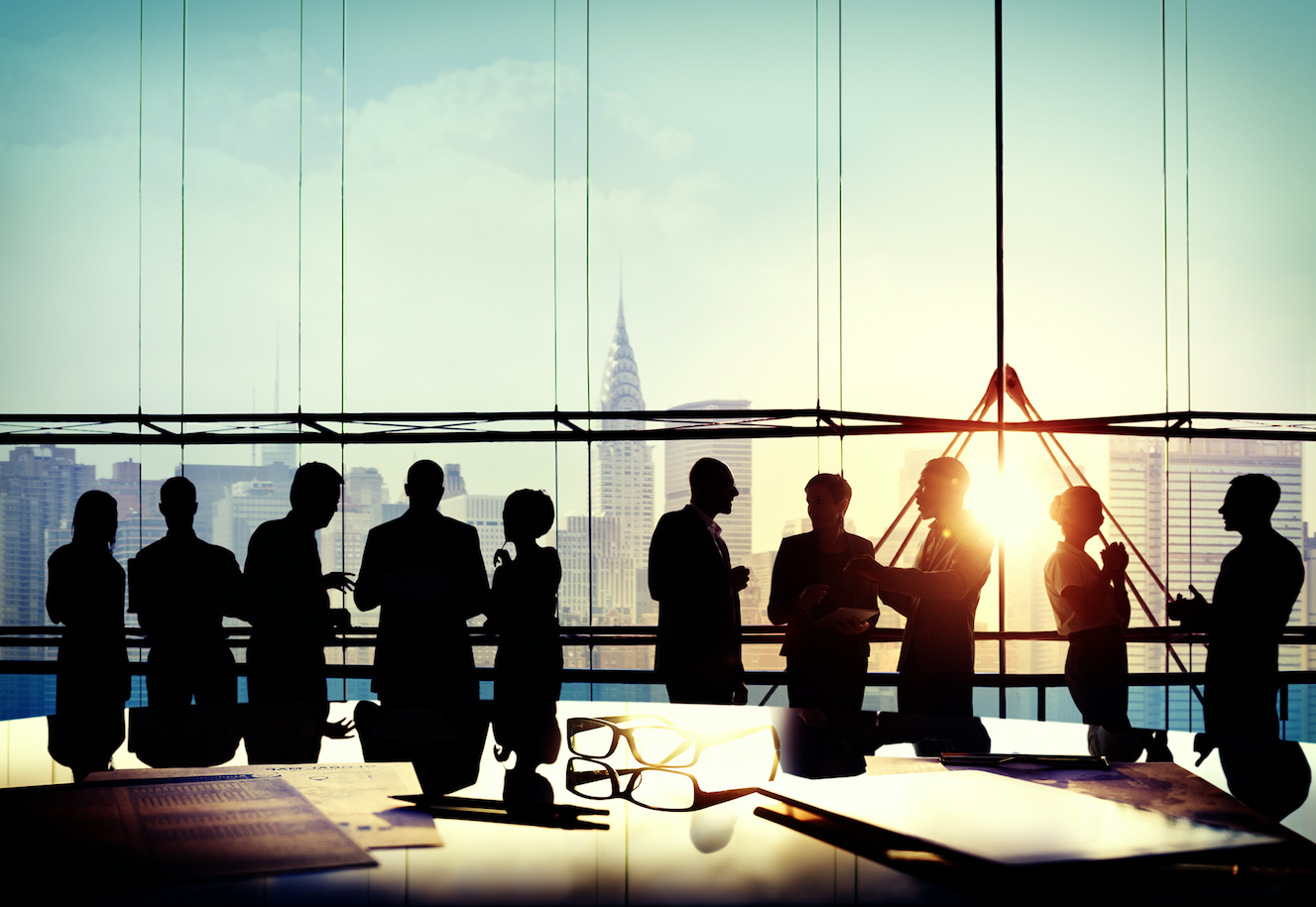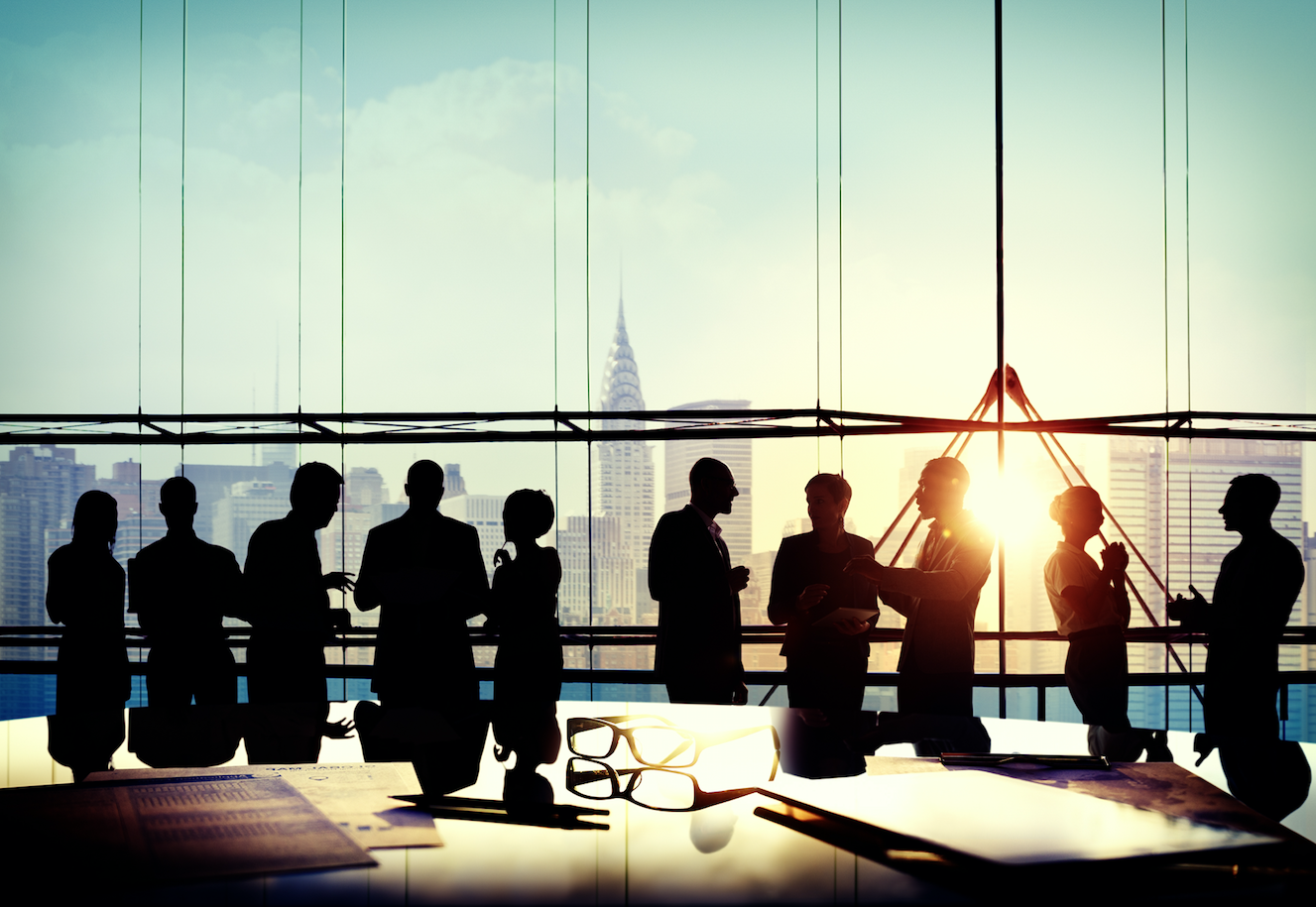 Management, training & advice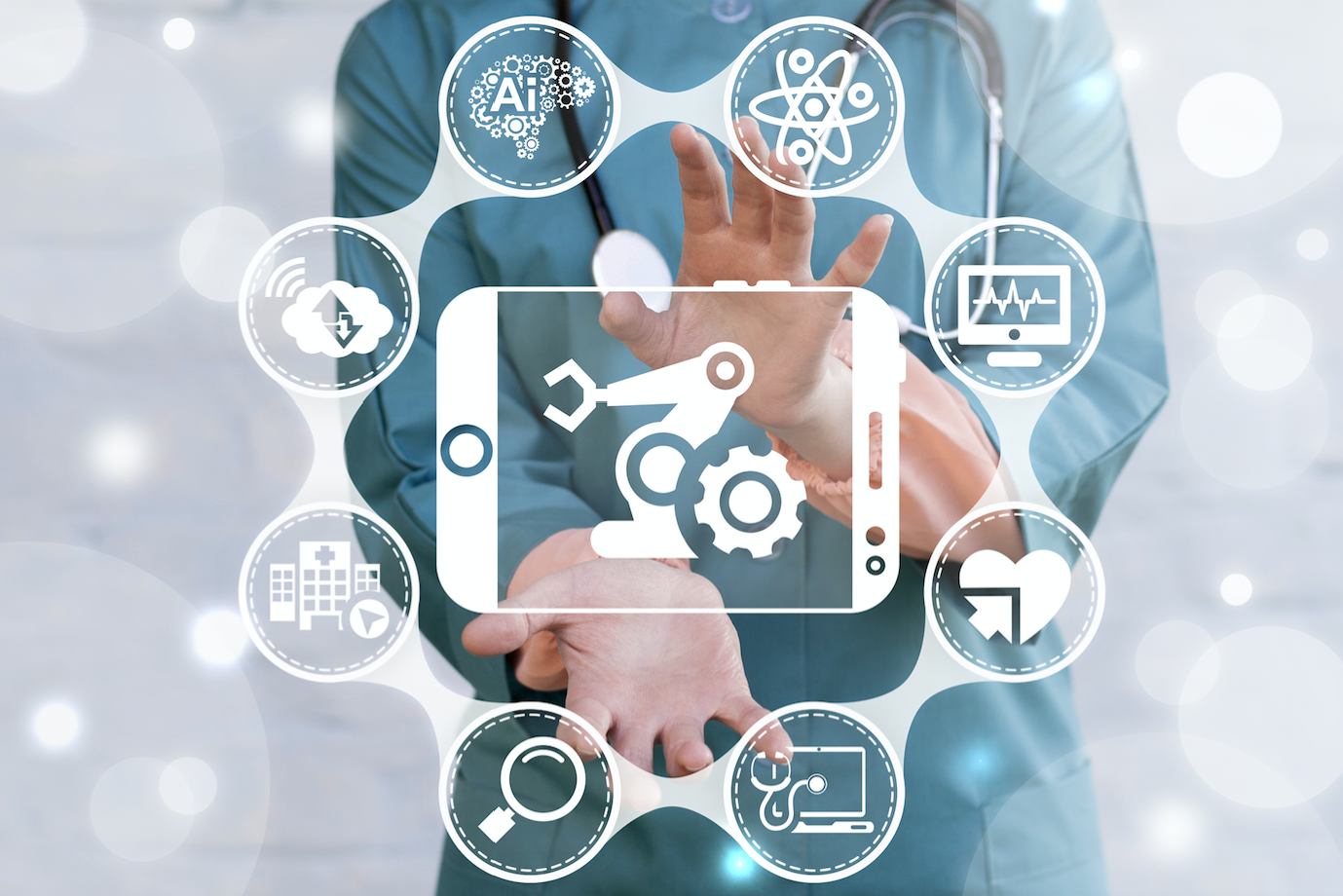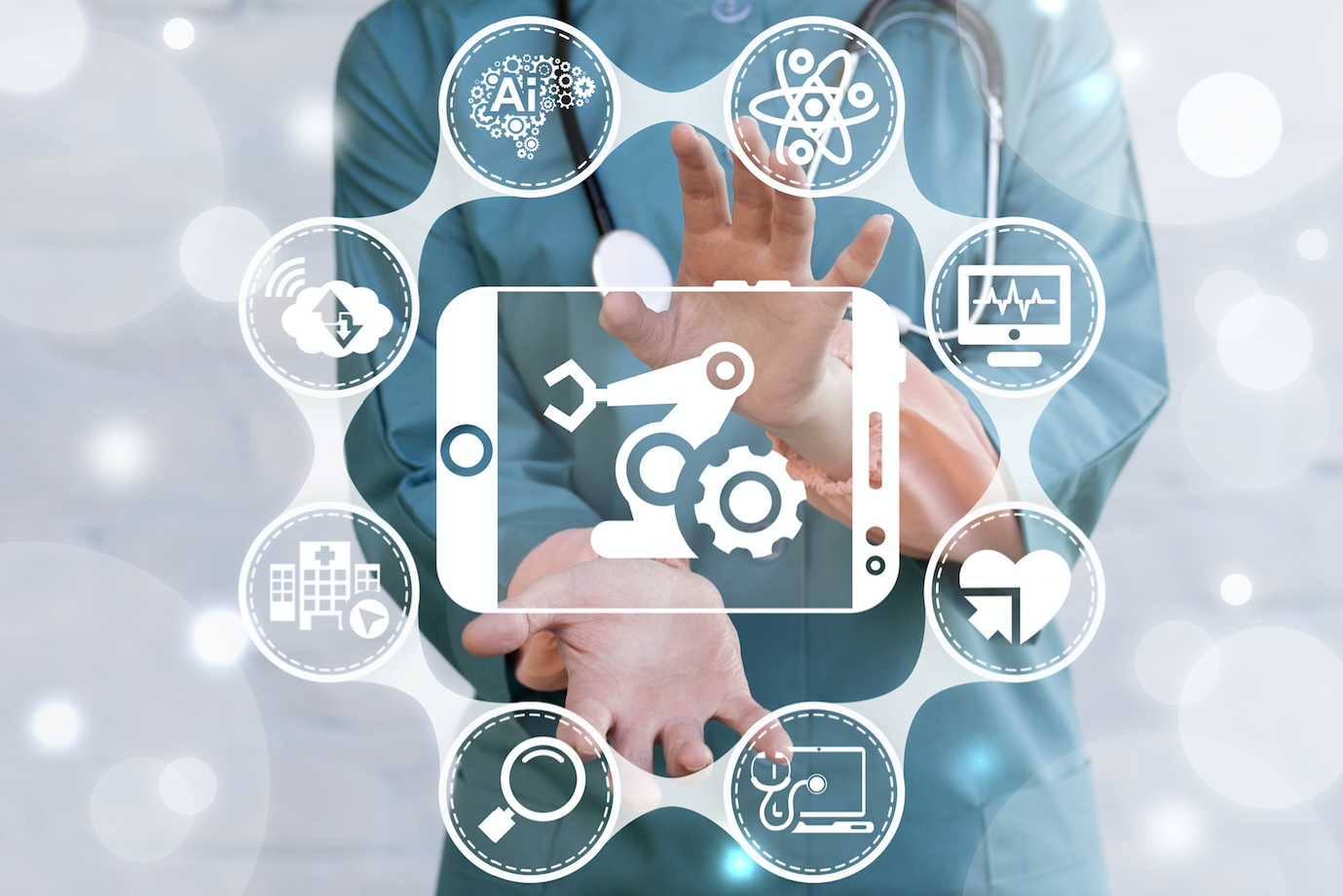 IT systems, production & technology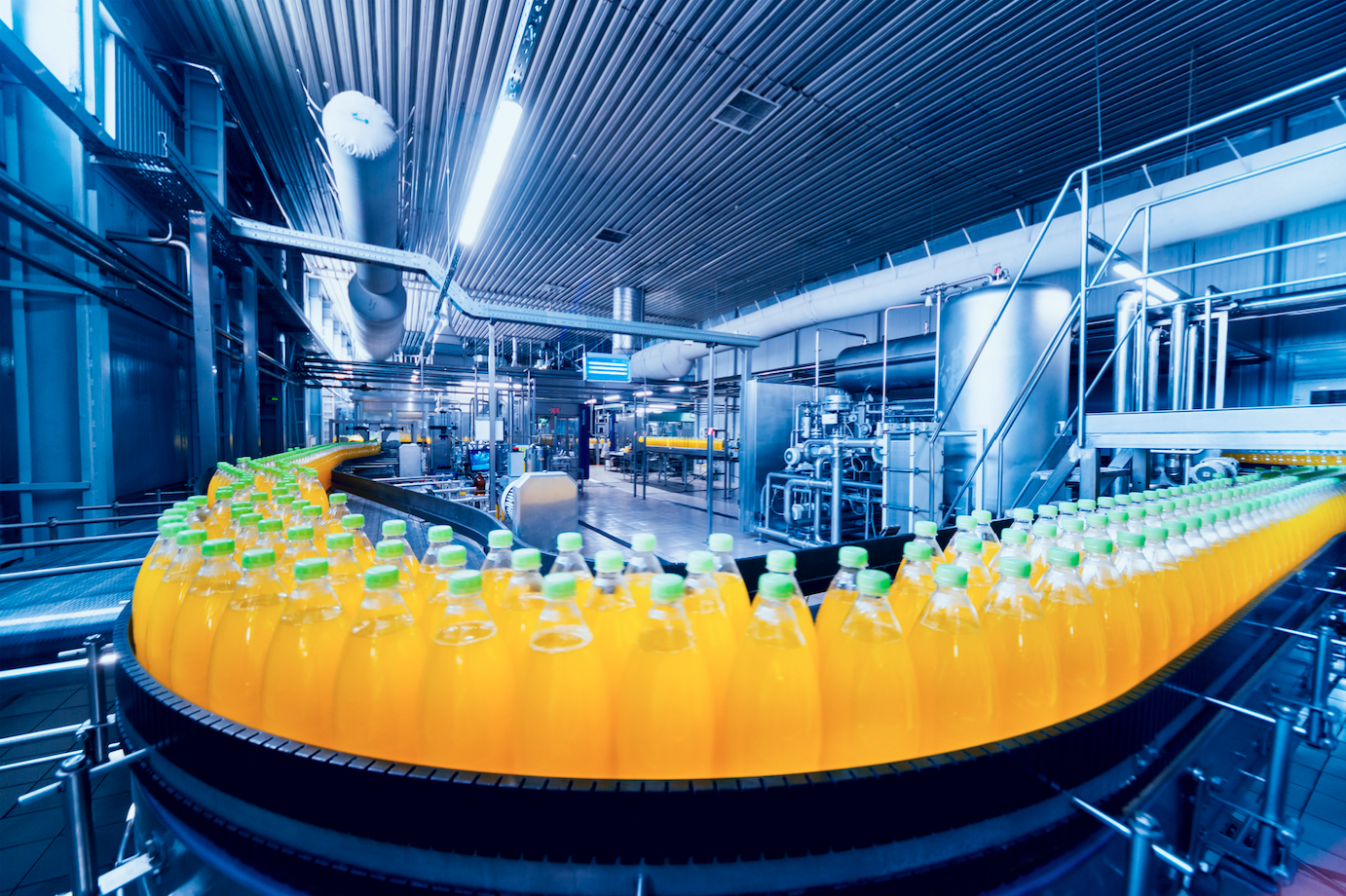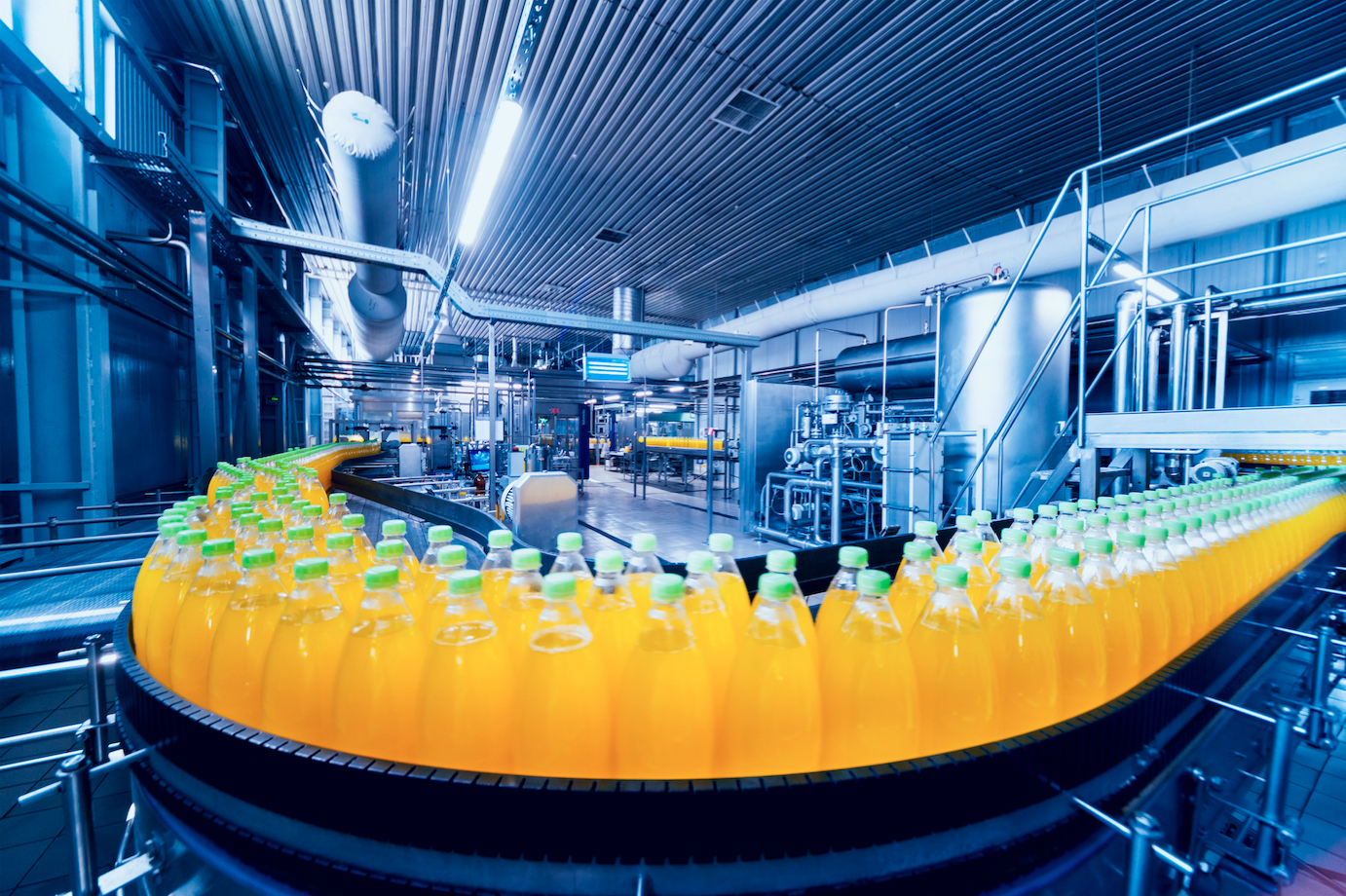 Food & non-food technology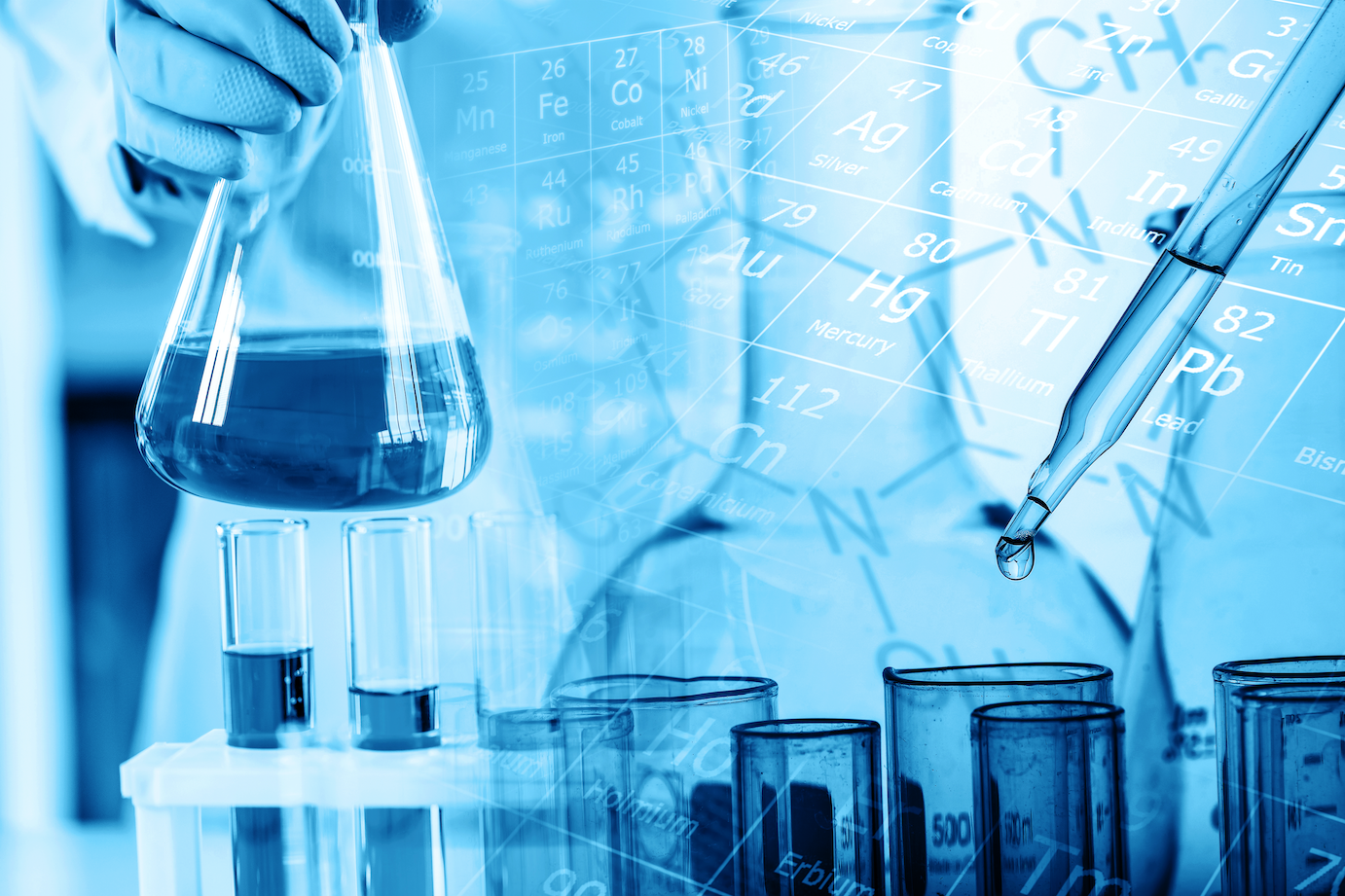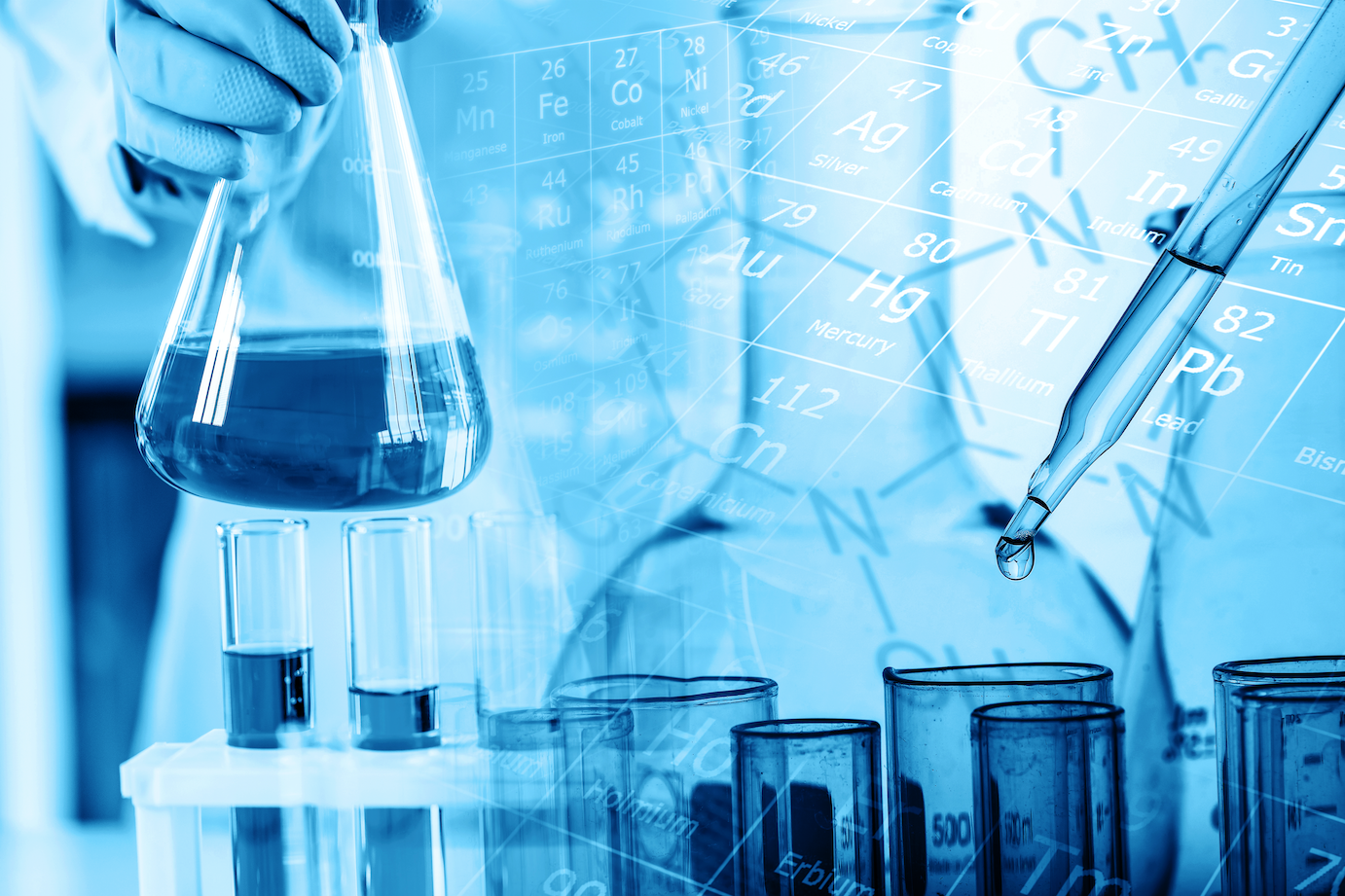 Insights Discovery Profile Edwin Wekking : request report*
(*Dutch version available only)
Leadership

Training & Advice

Strategy & innovation

ICT

Production & technology

Quality Systems (e.g. ISO, IFS, BRC)

Laboratory technology (food & non food)
Education
HAVO (diploma)
HBO (HAS) business administration (diploma)
WO Nijmegen (Mathematics) , 4th year not finished
Various courses and training courses in communication, management, quality, IT and food technology.
.
Languages 
Dutch :  native language
English : excellent
German : very good
French : good